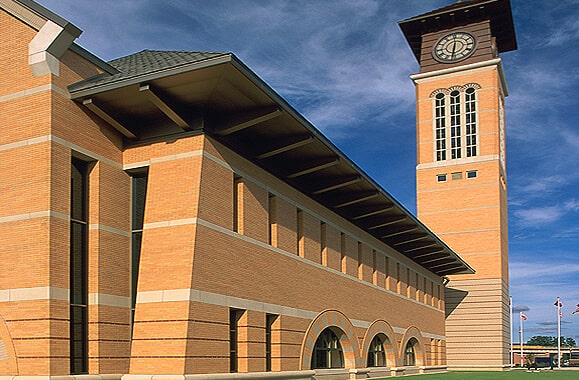 Buff is a light yellow-brown color that is often found in nature. Structures that use buff bricks, therefore, tend to look natural and earthy. For a home or building with a 'warm climate' appearance, buff bricks are an excellent color choice. If you'd like a departure from traditional red or brown brick, buff bricks offer a more contemporary look and feel.
We offer a variety of buff bricks, varying in color, texture, and type, each of which is viewable below. To get a closer look, and to find out what brick sizes/types are available, just click on the thumbnails. Keep in mind that computer monitors vary in color, and that you need to look at samples in person before making any decisions.
To learn more about our products, or to find out how you can see a sample, please Contact Us.