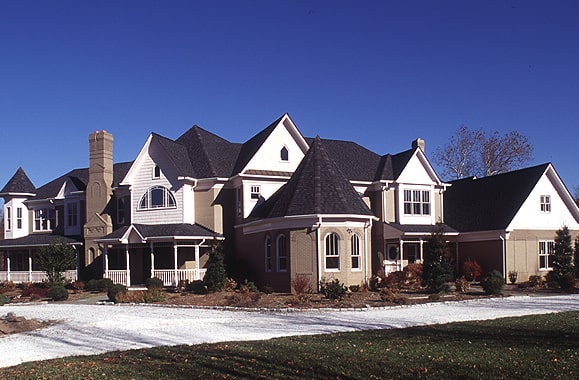 Gray is a versatile neutral color, and has recently become extremely popular in architecture and design. It suits almost any style of architecture and fits into just about any color scheme choice. Many gray brick varieties give the stunning appearance of natural stone.
We offer a very wide variety of gray bricks, as featured below. Click on the images to take a closer look. Your monitor may not view the colors with 100% accuracy, so keep in mind when you are looking that it is important to view a sample in person before making any decisions.
If you are interested in our brick for either home or commercial use, and would like to see a sample, please Contact Us.