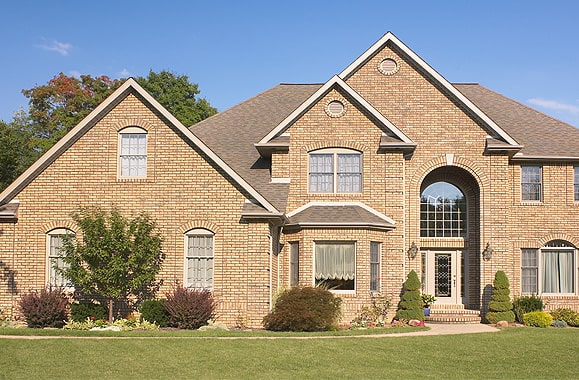 Tan bricks offer a similar look to some of the lighter varieties of brick, but with more color saturation. They go well with almost every color scheme, which makes it easy to suit your specific taste. Just about every style of architecture looks good made with tan bricks, both modern and traditional.
Each variety of tan bricks we offer provides outstanding quality. Click on the images below to enlarge them and find out what sizes and styles of tan bricks are available. Keep in mind while you look that computer monitors can vary in color. To see a 100% accurate depiction of our products, please take a look at samples in person before making any decisions.
Interested in learning more or taking a look at samples? If so, please Contact Us.