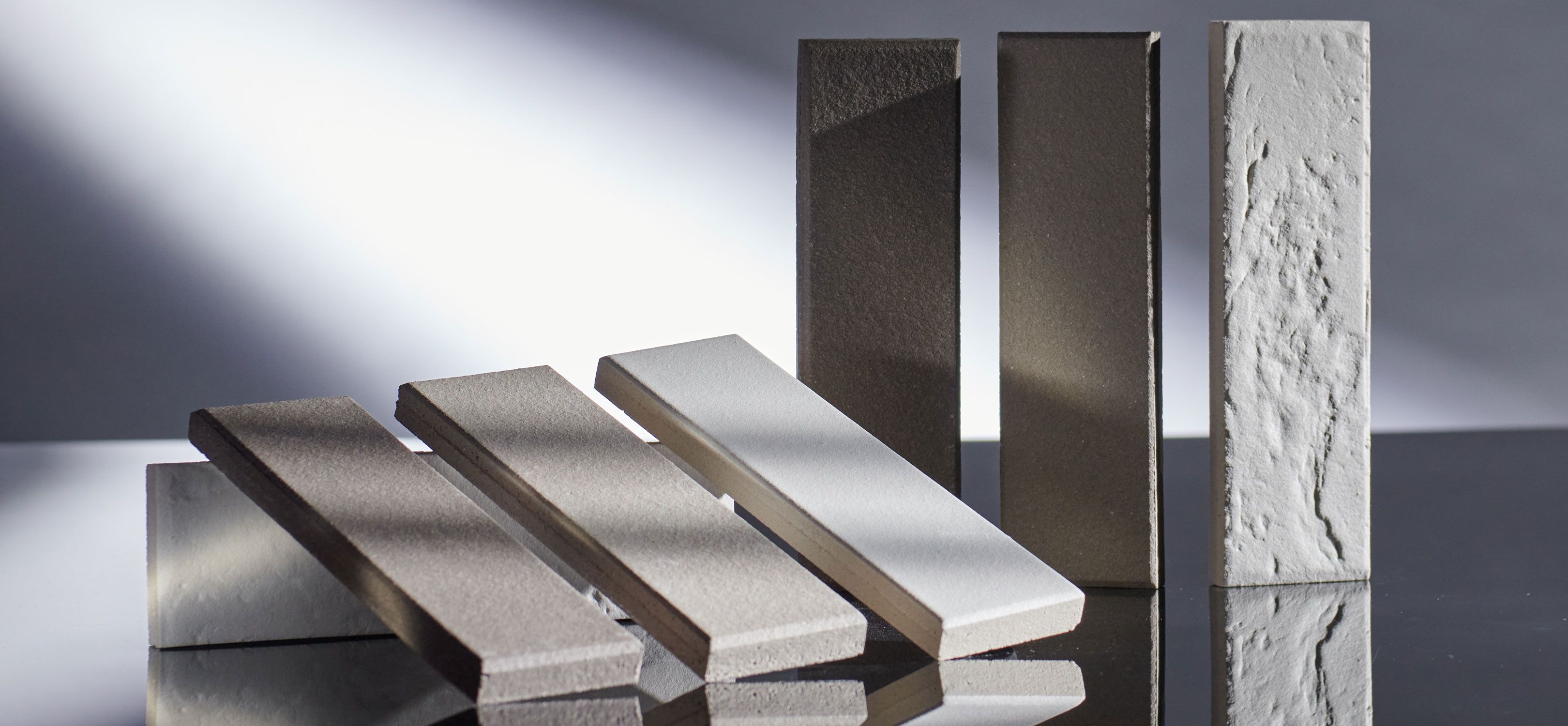 Mora Cerámicas results from the restless and innovative spirit of The Belden Brick Company, which is always looking to expand brick's creative versatility for our customers.
Discover a world of limitless possibilities with this one-of-a-kind brick. With a unique ceramic finish and ultra-smooth texture, this thin and full brick series will add exotic and elegant intrigue to your residential or commercial projects.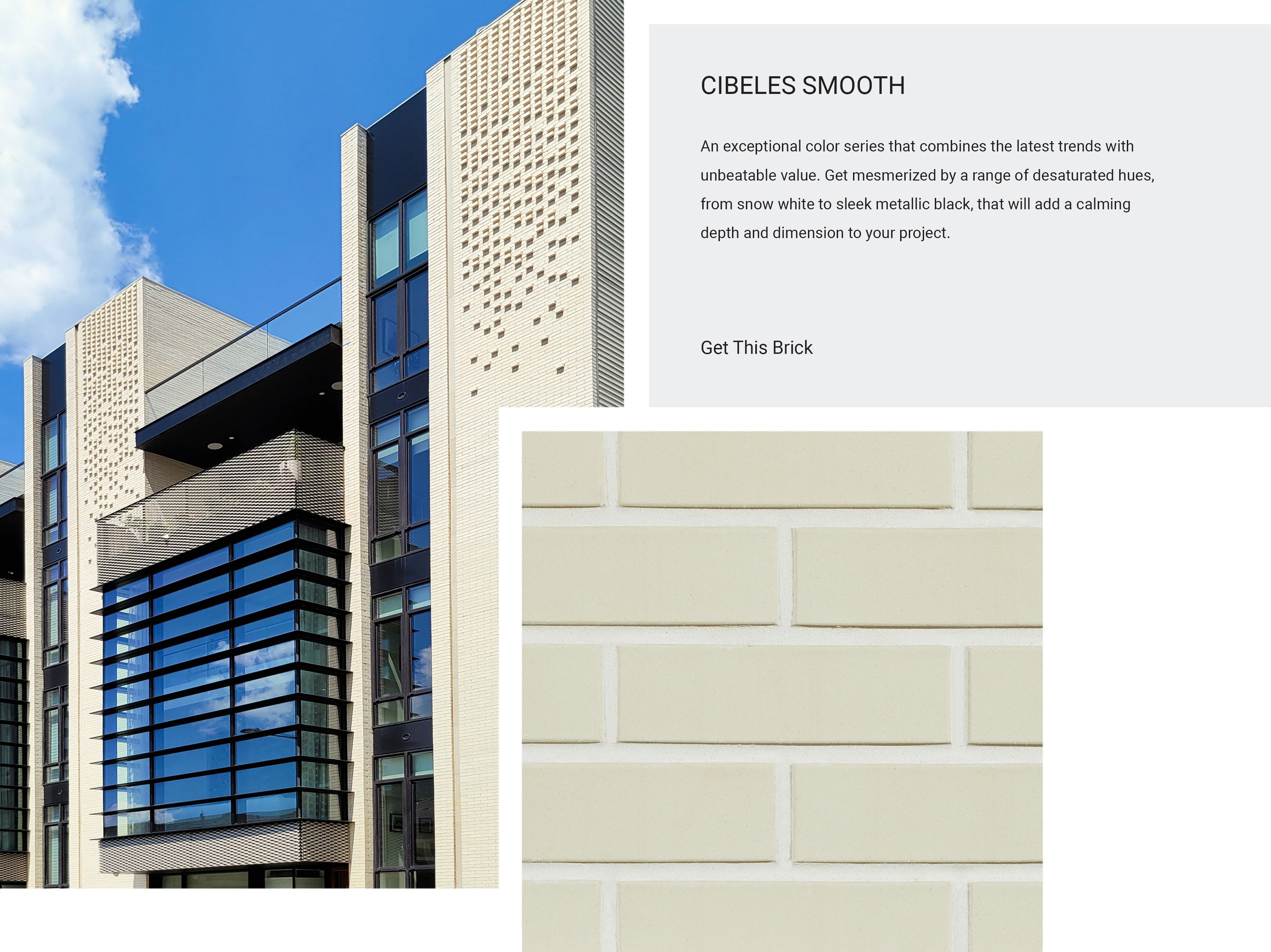 Crafted in Illescas, south of Madrid, Mora Cerámicas is a superior product line made from ultra-fine clay and identified by its contemporary clean lines, blended color palette, and satin-like finish. Available stock in modular and norman sizes, thin and full brick, and hues ranging from snow white to metallic black, the versatility of this product offers a new way for architects and designers to plan for an optimal and cost-efficient design.
Like The Belden Brick Company, Cerámicas Mora constantly focuses on innovation. Known for its top-quality building materials and evolution of the best through-body color brick manufactured in Spain, Mora Cerámicas delivers the market's whitest, grayest, and blackest bricks. The new series presented by The Belden Brick Company combines today's color trends with versatility and value in eight colors: Black Sapphire, Blanco, Cibeles, Clinker Gray, Manhattan, Nero, Silver Gray, and Red Stoneware - a traditional red clay, offering the perfect options for anyone designing contemporary or conventional architecture.

Key features of the Mora Cerámicas series include:
Ultra-smooth finish and through-body colors that exude a high-end look with a minimal outlay.
Excels in a practically unlimited array of architectural settings and can be used in interior and exterior applications.
Durable, long-life span with little to no maintenance that provides endless opportunities to differentiate from other materials.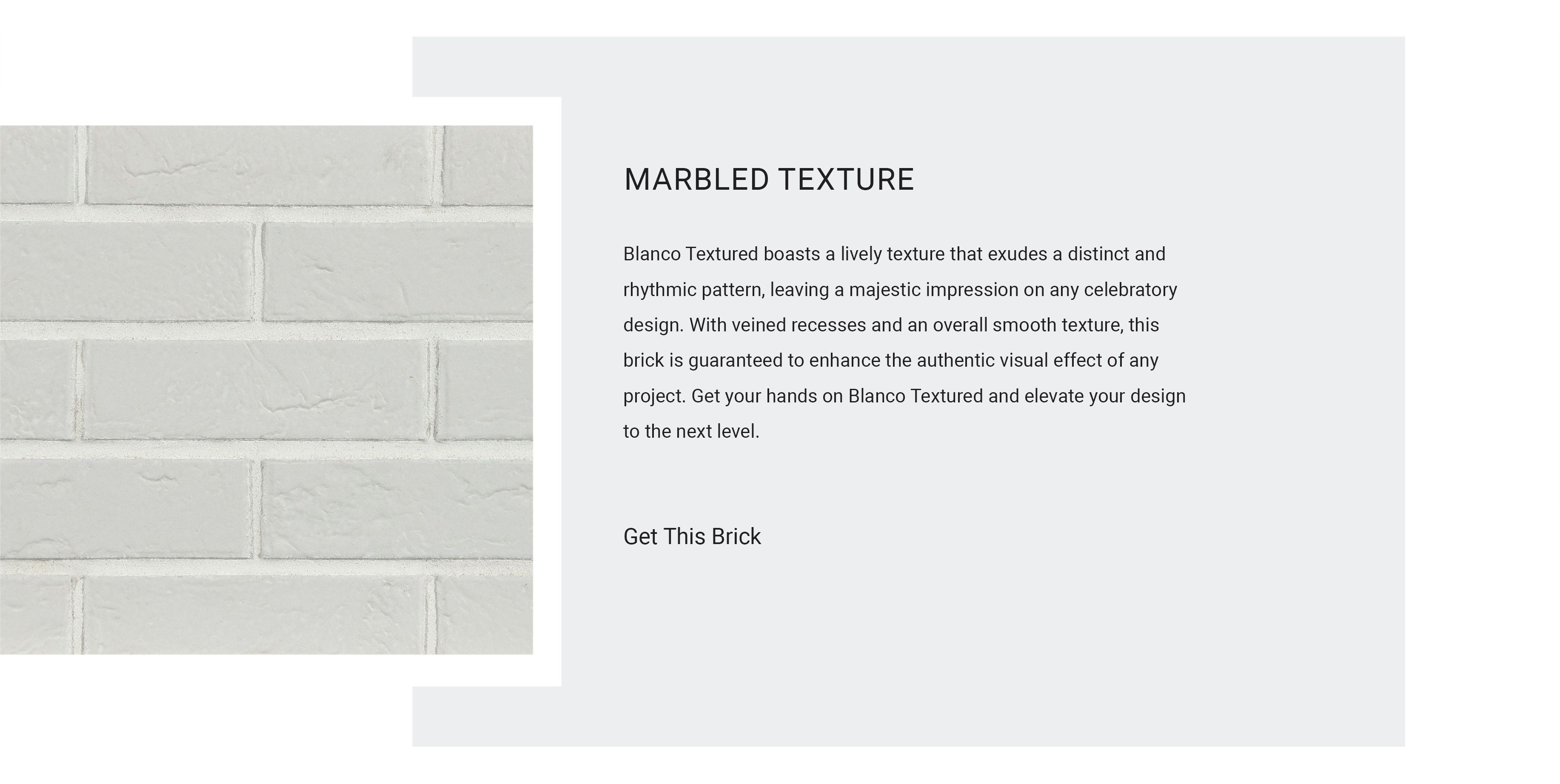 Available now for purchase, the Mora Cerámicas series will join the more than 500 brick colors offered by The Belden Brick Company to give architects, builders, and homeowners endless design possibilities while remaining style-forward. The Belden Brick Company distributors shall not directly or indirectly distribute or sell Mora Cerámicas products in, to, or for shipment to Canada, Alaska, Idaho, Montana, Oregon, and Washington territories. Find a distributor near you.